Notable Tennessee Bills - 2018 Legislative Session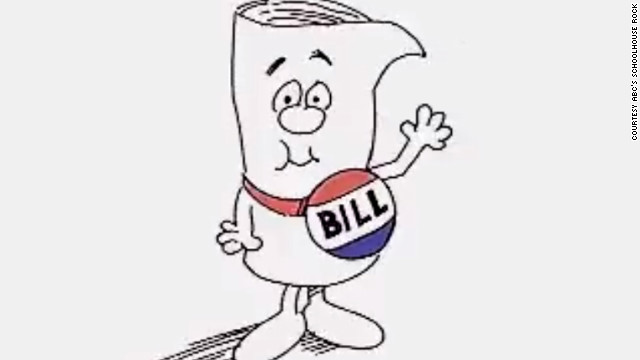 As of present, the Tennessee Legislature is in session, and there are a number of interesting bills that have been proposed and await debate, voting and eventual enactment or abandonment. In today's blog post, we take a look at some of these bills that could eventually become law.
House Bill 1698 is certainly a bill to watch over the next few weeks, as it could result in notable changes to Tennessee DUI laws. The bill, sponsored by Rep. Bill Hulsey (R – Kingsport) and Rep. Frank Nicely (R-Strawberry Plains), would give criminal judges across the state the discretion to ban those convicted of DUI from purchasing alcohol. Upon first offense conviction, the judge would have the discretion to bar alcohol sales to the defendant for one year. Upon a second conviction, a judge would have the discretion to bar alcohol sales to the defendant for two years. The bill originally gave a lifetime ban of alcohol sales upon an individuals third conviction for driving under the influence, as well as made the sale of alcohol to those convicted and barred from purchasing alcohol a Class C misdemeanor. This bill was revised by Rep. Michael Curcio (R – Dickson) to remove the lifetime ban and the Class C misdemeanor punishment to sellers of alcohol. The bill is currently before the House Finance, Ways and Means Subcommittee. If passed, it could become law as soon as July 2018.
House Bill 1862 is an important bill for criminal defendants who enter into pre-trial diversion. The bill, sponsored by Rep. Raumesh Akbari (D-Shelby), Rep. William Lamberth (R-Sumner), Rep. Karen Camper (D-Shelby), and Rep. Barbara Cooper (D-Shelby), would reduce the cost of expungement for a criminal offense upon successful completion of pre-trial diversion, from $350 to $180. This bill would make it easier for defendants to have their pre-trial diverted offenses expunged and removed from their record, and ideally, less likely to suffer adverse consequences as the result of having a criminal record.
House Bill 2068 would create a new class of criminal offenses related to the false and improper marketing of alcohol and drug treatment services. Unfortunately, Tennessee has struggled with the spectre of opioid abuse, and as a result a wide variety of treatment programs (both legitimate and illegitimate) are advertised in the state. This bill, sponsored by Rep. Harold Love (D-Davidson) and Rep. Michael Curcio (R-Dickson) would create criminal offenses for the false or misleading advertising of alcohol and drug treatment facilities or giving or receiving financial incentives or benefits for being referred or referring individuals into such an alcohol and drug treatment facility. Such laws are undoubtedly designed to prevent opportunistic companies using questionable marketing tactics from taking advantage of individuals suffering from alcohol or drug dependency. The laws range in severity from Class A misdemeanors to Class E felonies.
These bills are only but a few of the many bills presently making their way through the House of Representatives and Senate. For more information about these bills, or other bills of the 110th Legislative Session, visit http://www.capitol.tn.gov/ or https://legiscan.com/TN/trends.
Related Posts
By accepting you will be accessing a service provided by a third-party external to https://kane-law.com/